Ears Pricked - Tail up - Head Up
READY TO GO!
What you don't see is the bird about 3 feet ahead
but She does & practice makes perfect!!
Playtime
AM Playtime 5 weeks
Ally playing outside 3/08
"Can we come out & Play mom"
3-29-08
"Dogpile"
They spend a great deal of time sleeping
This a pic of ALLY from today 3-18-08
She is such a sweet loving weim
This is the "take me home & love me face"
How can you not love em?
Puppy "psoe"
Taking frequent pics of the pups allows me hands on time with individual pups

Posing Just for the camera!
He is about 2 feet behind the gal in front
She is the Alpha and he respects her!
We Like Our Toys!
Playtime 5 weeks 4-4-08
White Collar - Sweet eyes :)
I cant take credit for this one it's Henry's pup
"What A good Boy!"
Ally In her Easter outfit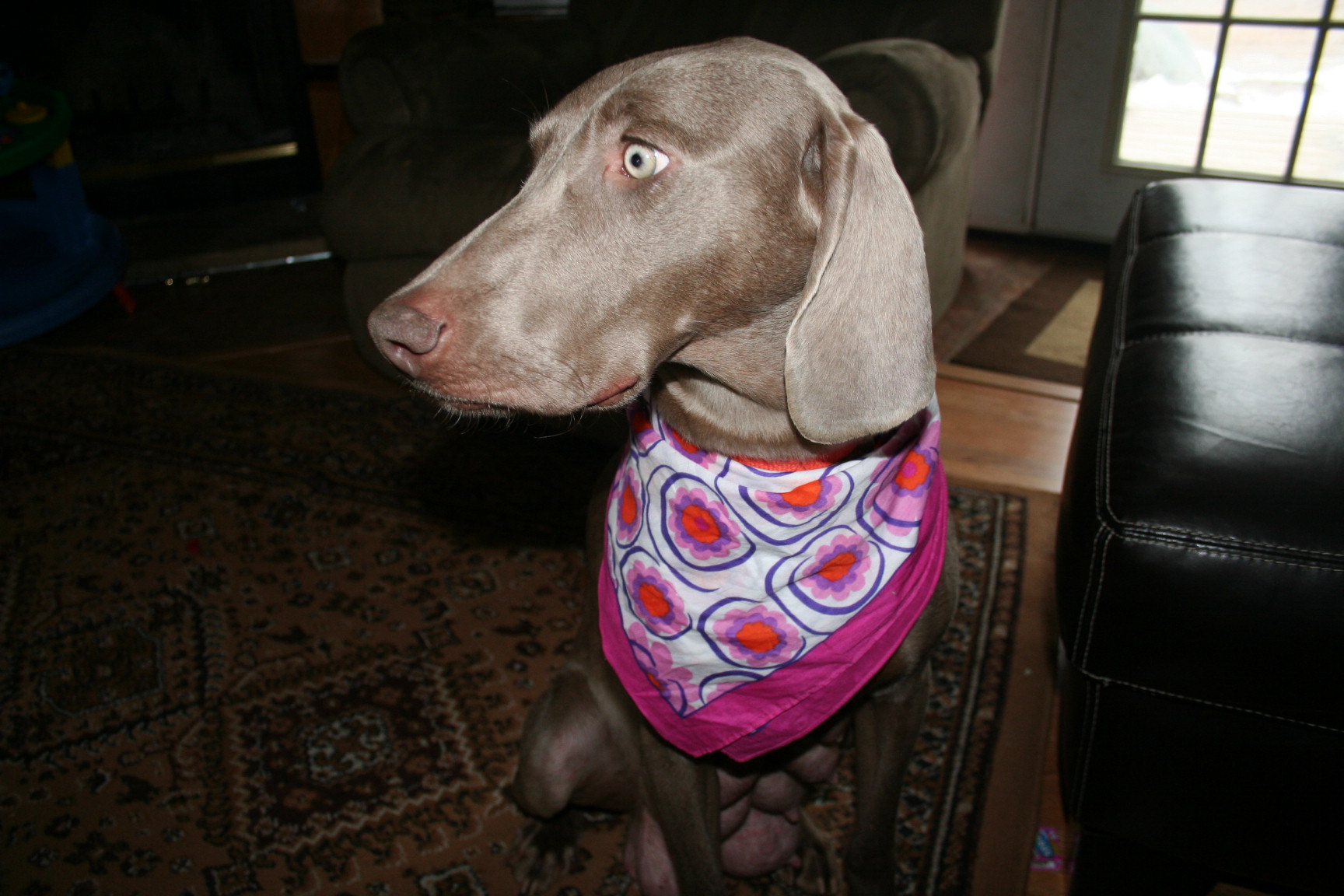 "just plain sweet"
I can't wait for them to want to play!
Maddie Girl
The Weim with tons of love & affection for everyone!
Stay tuned for More Pics!
Rena
Princess of the house